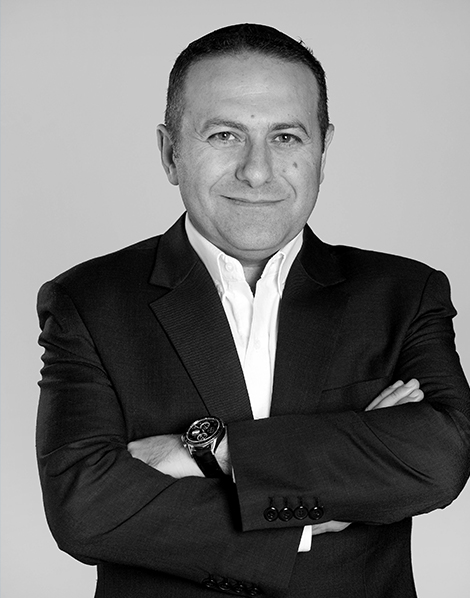 About us
We help people to apply for Australian permanent residency
The Australia Immigration Agency is a private organization that helps people around the world to apply for Australian permanent residency through visa programs designed for skilled foreign workers and their families. If you are seeking better opportunities living and working in Australia, we can provide you with an evaluation of your eligibility to apply for certain points-based Australian visa programs. In the event that you are assessed as eligible to start the application procedure for a Subclass-189, Subclass-190 or Subclass-491 visa to Australia, our experienced professionals can guide you carefully through the complicated Australian immigration procedure. The Australia Immigration Agency, which is not part of the Australian government, works closely with an experienced Australia Legal Practitioner, Mr. Michael Kadoury, who has been a Member of the Law Society of New South Wales since 1998 and is registered with the Migration Agents Registration Authority (MARA #1385159) in Australia. Thus, you can be assured that you will receive the highest level of personalized service at each stage of the process, from the assessment of your Australian visa options to the submission of your Expression of Interest (EOI) and the filing of your application for a visa to Australia once the Invitation to Apply (ITA) is received.
Why Choose Us?
Australia Immigration Agency
The Australia Immigration Agency provides a valuable service to help individuals and families immigrate to Australia. We have a team of experienced professionals who will guide you and your family from start to finish through each stage of the Australian immigration procedure. Our goal is for your Australian relocation experience to move forward as quickly and smoothly as possible, so you can enjoy the many benefits of living in Australia.
We work with an experienced MARA agent

Learn about your best Australian visa options

Receive guidance at each stage of the process

Excellent customer service is provided

Your forms and documents are completed correctly

Our professional services are affordable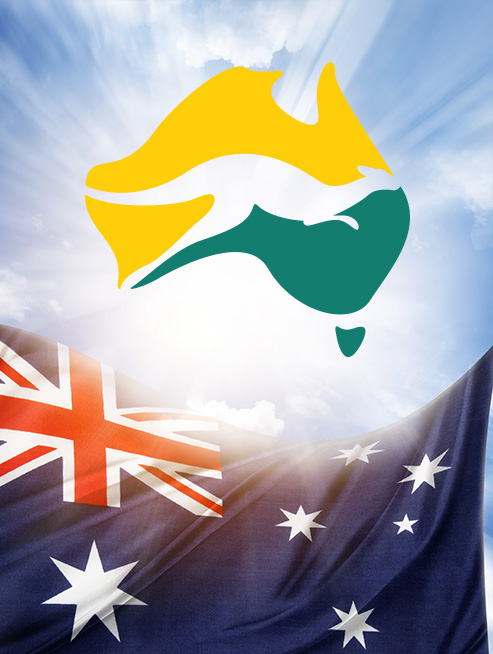 How can we help you
Enjoy a High Standard of Living in Australia