The Australia Immigration Agency is a private organization (not part of the Australian government) that helps people around the world to apply for Australian permanent residency through visa programs designed for skilled foreign workers and their families.
If you are seeking better opportunities for living and working in Australia, we can provide you with an evaluation of your eligibility to apply for certain points-based Australian visa programs:
In the event that you are assessed as eligible to start the application procedure for a particular visa to Australia, our group of professionals can guide you carefully through the complicated Australian immigration procedure.
We work with an experienced MARA agent

Customer service is our top priority

Learn about your best Australian visa option

Receive guidance at each stage of the process
Submit forms and documents correctly

Get answers to questions about your case

Our professional services are affordable

Choose from several secure payment options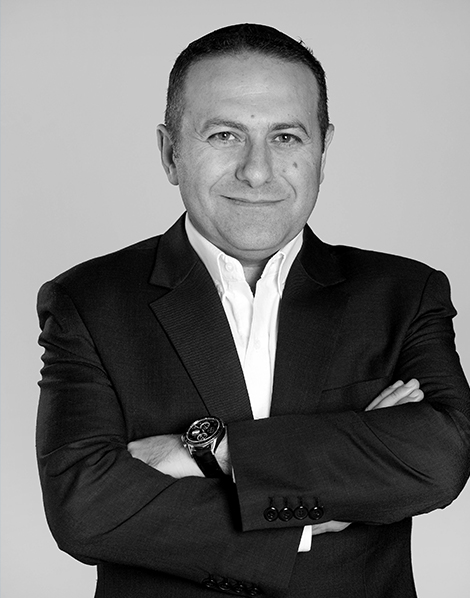 Let a qualified MARA agent, assisted by our well-trained Australia Immigration Agency support team, provide you with all of the relevant information and explain exactly what you need to do at every stage of the process.
Our goal is for your Australian relocation experience to move forward as quickly and smoothly as possible, so you and your family can enjoy the many benefits of living in Australia.
Start your Australia immigration process today!